jSpirit 2018 unconference (Video)
sunday, october 15, 2017
I'm glad to announce the jSpirit unconference. Held in the Bavarian alps, jSpirit is a Java unconference at the facilities of Europe's modernest distillery.
As you can see, Duke is already enjoying Ski and spirits :-)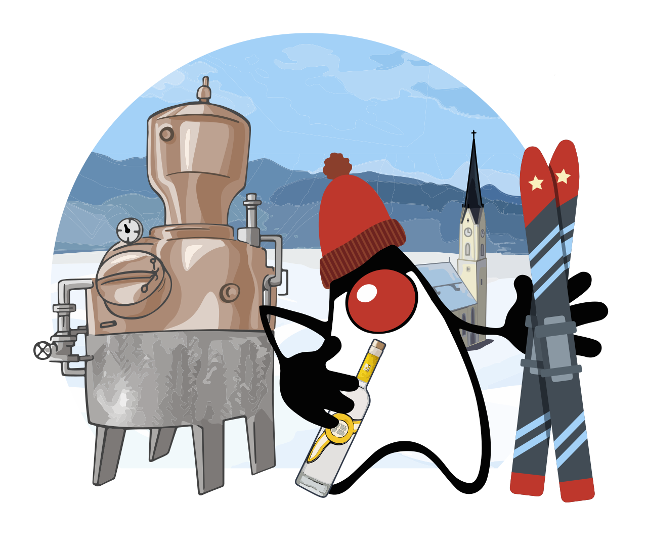 Found the post useful? Subscribe to my newsletter for more free content, tips and tricks on IT & Java:
All opinions are my own and do not reflect those of my employer or colleagues.